Jeep Wave Program: What is it?

Have you seen information about the Jeep Wave program and wondered what it is? The David Tayloe Ellisville Chrysler Dodge Jeep Ram team has more information to help you understand the benefits of this exclusive program and how you can enroll. Don't forget to take a look at the new vehicle inventory at our dealership in Ellisville, MO to browse through Jeep models that are eligible with the Jeep Wave program. You can also give us a call at (636) 394-3400.
Jeep Wave Program Features
The Jeep Wave program offers a number of exclusive benefits to members, from maintenance offers to access to exclusive events. Learn more about Jeep Wave program features below:
Jeep vehicle owner support – Should you have questions about your Jeep vehicle, service, or anything else you may need, you can speak to a Jeep vehicle owner support representative, available 24/7.
Maintenance – Jeep Wave members receive two oil changes and tire rotations annually for the length of the membership.
VIP treatment – Get preferred treatment for Jeep Brand events across the country. You'll also get access to various events and contests, which are exclusive to Jeep Wave members.
Premium discounts – Take advantage of exclusive discounts and offers from 150 premium retailers through the Jeep Wave savings network. You can also redeem the $500 in savings you receive from a vehicle purchase, which is added to your account, on select products for up to 40 percent off.
No-charge same-day rental – Don't let service interrupt your daily routine. The Jeep Wave program offers a no-charge rental for the entire day of your service or repair.
Trip interruption coverage – If your Jeep requires emergency service, the Jeep Wave program covers up to $1,000 per occurrence for lodging, meals, and emergency transportation.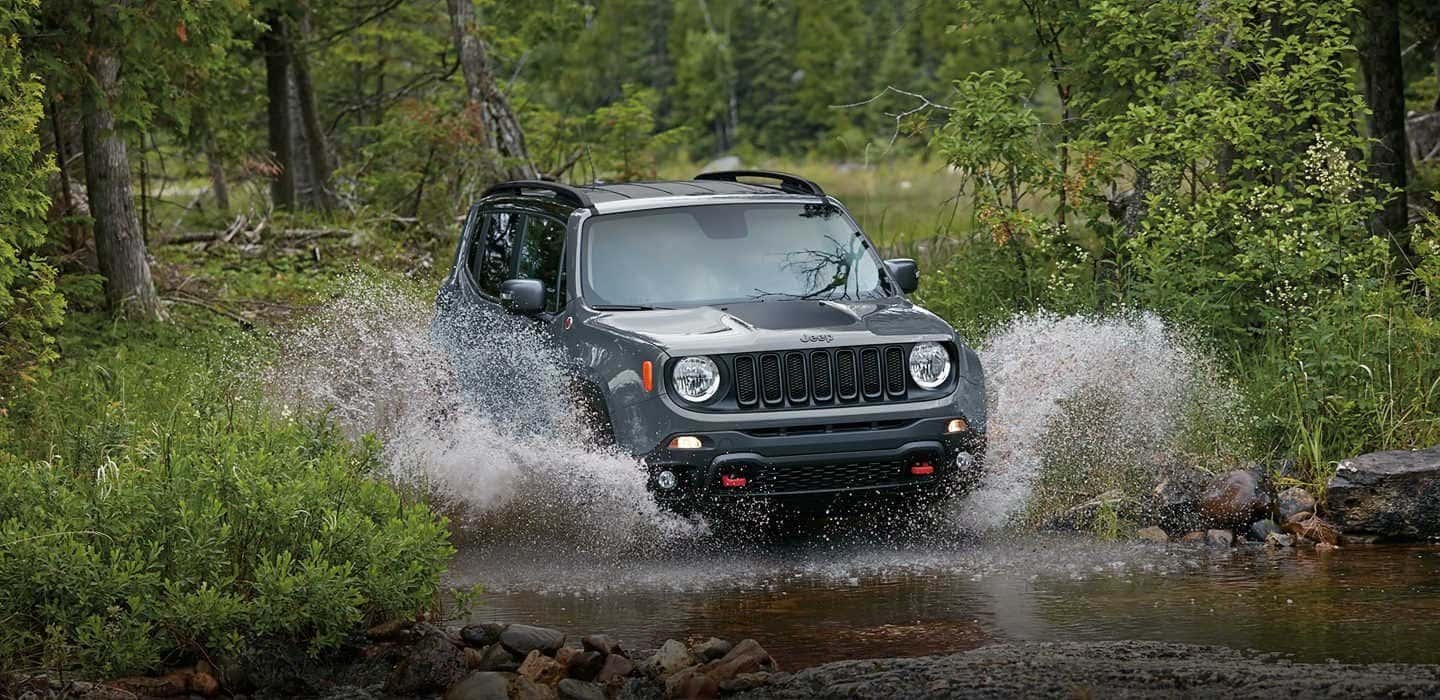 Eligible Vehicles
Only specific Jeep models are available with the Jeep Wave program. 2016 and newer Jeep models that are eligible for Jeep Wave include:
Wrangler
Wrangler Unlimited
Grand Cherokee – Overland, Summit, SRT®, Trailhawk®, Trackhawk®, and High Altitude only
Cherokee – Overland and Trailhawk® only
Compass – Trailhawk® only
Renegade – Trailhawk® and Desert Hawk® only
If you own a 2015 or newer Jeep model, you may buy into the Jeep Wave program.
How much does it cost?
If you purchase an eligible vehicle, the Jeep Wave program is free of cost for 24 months. You can re-enroll in the program for $150 for a 12-month period. Drivers who buy into the Jeep Wave program will be charged an annual fee. You can learn more about the fees associated with the Jeep Wave program from a Royal Gate Ellisville product specialist.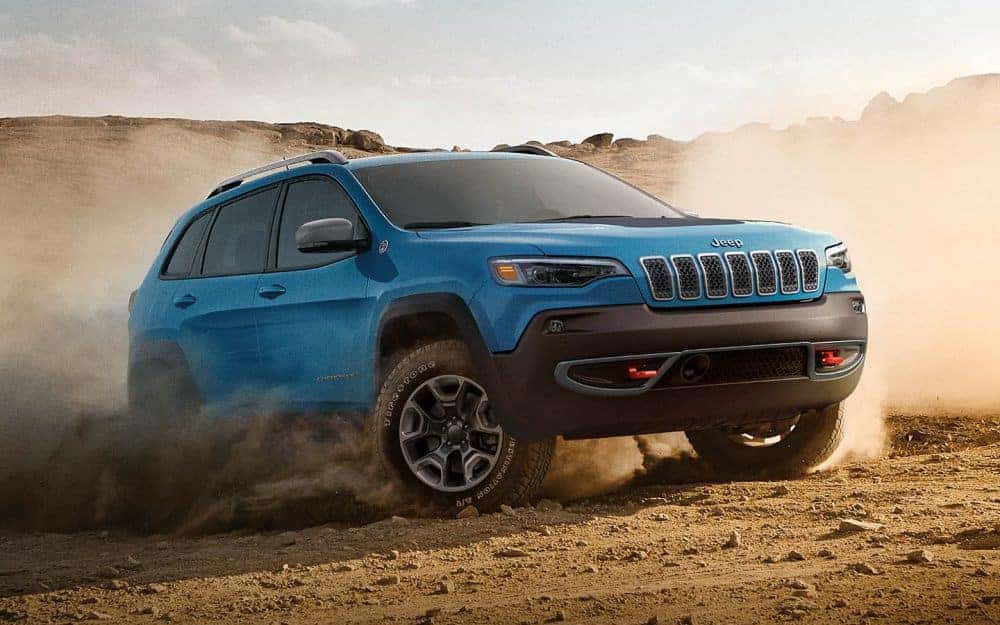 FAQs
When does Jeep Wave program membership begin?
If you purchase an eligible vehicle, the Jeep Wave program begins on the vehicle's in-service date. If you buy into the Jeep Wave program, membership starts on the date of membership purchase.
Will I receive a membership card or materials?
Drivers who purchase a model eligible for the Jeep Wave program will receive membership material within 4-6 weeks of vehicle purchase, including a membership card cutout. Owners can also opt in for email communications and newsletters.
Is there a Jeep Wave mobile app?
Yes! You can access Jeep Wave membership information by downloading the Jeep Vehicle Info app through Google Play or the Apple AppStore.